Life has been very busy for the Brooks family! Last Saturday I went to this two-hour "back to school" Zumba event. It was awesome! There were like 8 instructors! So much fun. I've always hated working out but desperately needed to... Zumba is my fix for that! I've been trying to go as much as I can lately, and that's a task with our crazy schedules. After Zumba I took Joley to Skye's birthday party at Chick-fil-a. Joley had a good time! The Chick-fil-a cow made an appearance and Joley freaked out, lol. She talks nonstop about all the costume characters that scare her... the Chick-fil-a cow, Chuck E Cheese, and Monkey Joe... "where are they? Are they at home? Are they sleeping? They scare me. Who's the mom? Where's his brother?" Its cute. :P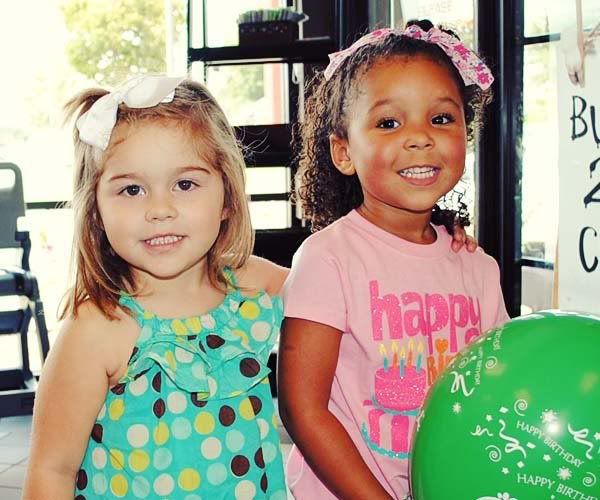 The scurry cow!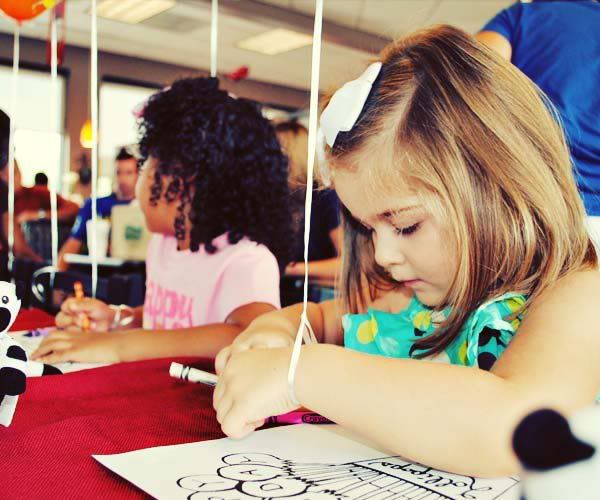 Coloring!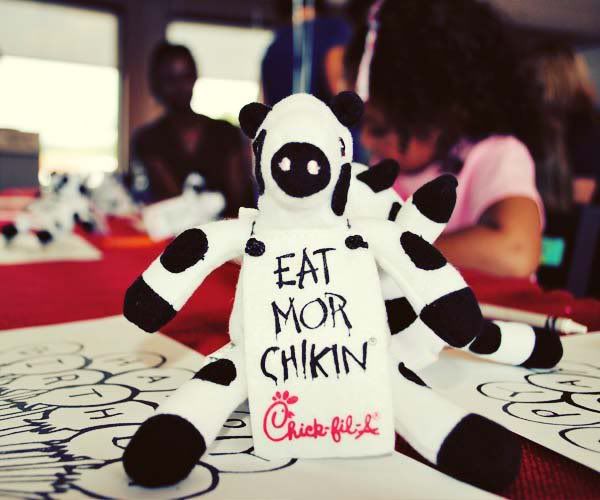 They got these cute little mini cows!
After that busy day, Jeremiah and I got a date night! He's worked so hard studying for school lately, I wanted him to have a break. I asked my mom to watch the kids and I was planning to meet Jeremiah at work and surprise him and "kidnap" him away for a date night. But I ended up running late and just met him at home instead. He was still surprised! We had a really nice dinner out, and then chilled at Starbucks and enjoyed coffee treats and talked for a while. It was so nice!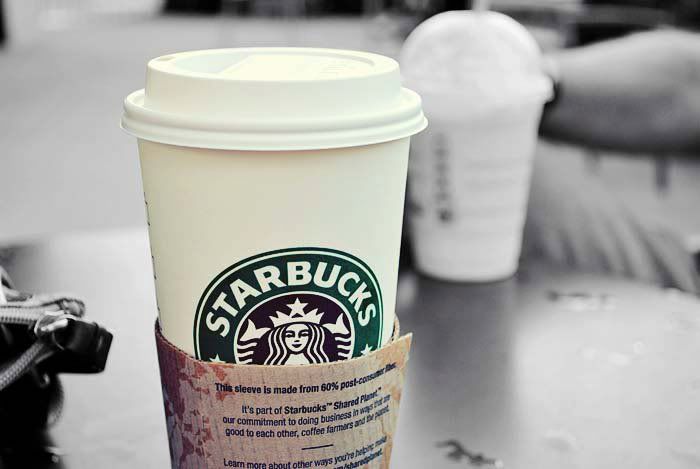 Peppermint White Mocha ♥
Sunday Angie and I decided to take the kids to the BK for lunch and then to the circus! We lucked up big time... when we first got there, this lady walking next to us had some free tickets and handed us enough to cover us all! That saved us like $60+! Nice!! So I splurged a bit and bought all the kids cotton candy and a light toy... the girls got light-up heart necklaces and the boys got light sabers. Over-priced toys, but I wanted the kids to really enjoy that experience. I think Caleb loved the circus the most! He was glued to all the acts! Joley loved seeing all the animals... especially the tigers and elephants! Angie left at intermission because Elijah passed out. We made the mistake of going to an afternoon show and non of the kids had napped yet, ooops! Joley ended up passing out for a little bit too. Had I known there were only a couple more acts after intermission, we would have left then too. The parking lot was insane afterwards! But the kids had a GREAT time, so I'm really glad we went!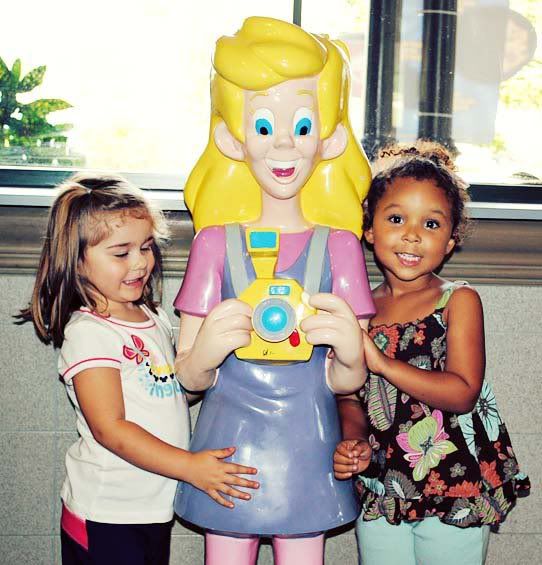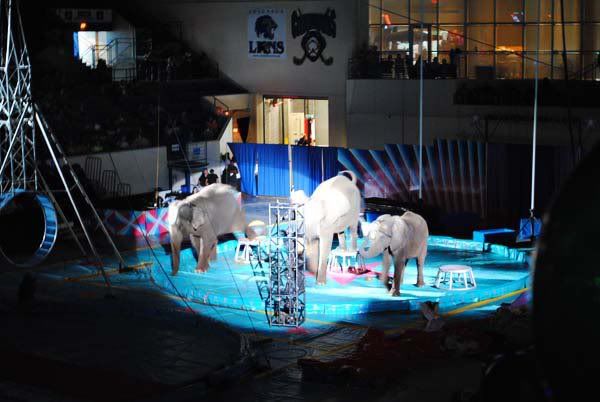 Last week was a short week for me... I was off Thursday and Friday, but it ended up being a busy week. I worked 10-hour days. Monday and Tuesday I went to Zumba in the evenings. Joley always begs to go to the gym with me, but then she freaks out whenever I try to leave her in the gym daycare, gah! Hopefully she'll get adjusted and used to that place. :)
Thursday I went to Caleb's school to help with eye exams for 2nd and 4th graders. That was an experience! I did that for a few hours, then went to have lunch with Caleb and his class. I love doing that and getting to see how his day is going. That evening Caleb had soccer practice, and when we got home from practice, Jeremiah told me that Joley had gotten sick. Vomitting and fever, yikes! Oddly enough, she already had a doctor appt scheduled for Friday, for her 3 yr old check-up. She was up all Thursday night though. She was stil feverish all day Friday, but her check-up went well. 39lbs and 39.5" tall! She also got two vaccines and her flu shot. Poor baby hated that! She was so pitiful... she never gets sick, but when she does she becomes a total mama's girl. I love it because normally she's all about her daddy, so its really nice when she wants only me and is super cuddly! She's doing well now. All better. :)
Saturday I went to Caleb's soccer game. He was doing so well! I had to leave at half-time to head over to the Zumba class, and I hated to leave because the game was so good!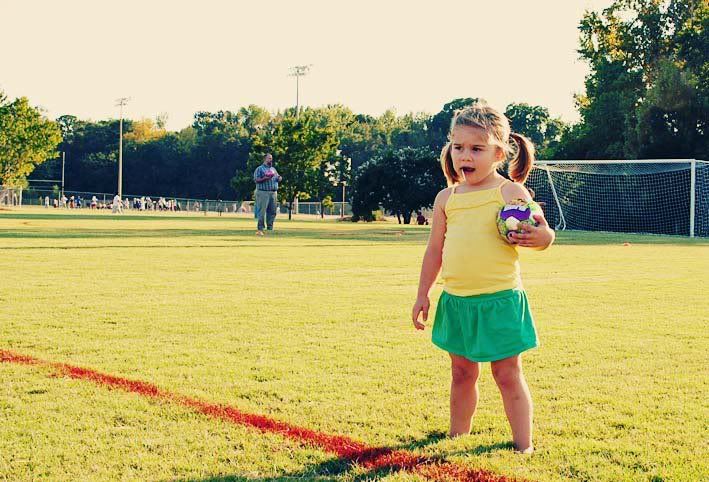 Joley playing at one of Caleb's soccer practices.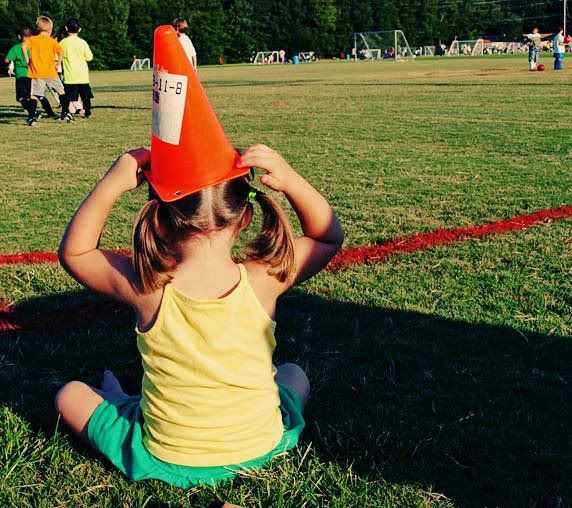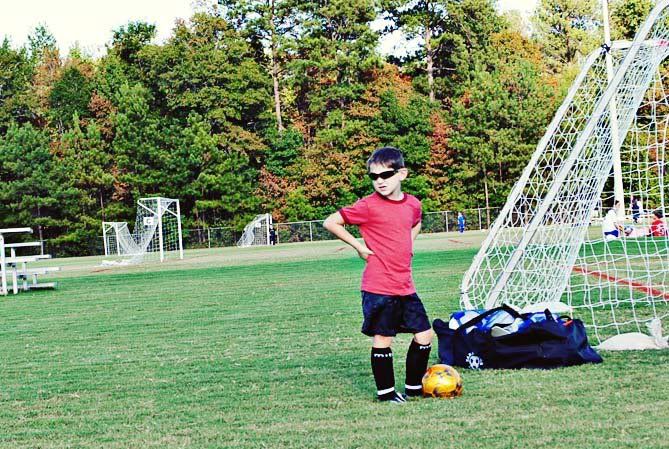 At practice.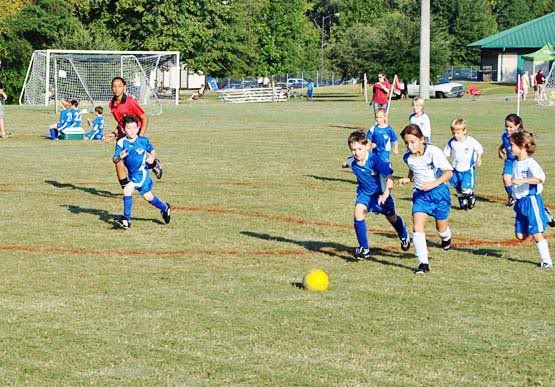 After Zumba Joley and I went out shopping. I needed to get some ribbon from Hobby Lobby to make hairbows with. I had taken Caleb to get a haircut Thursday afternoon and they had these adorable hairbows there, so I bought two for Joley since I can't seem to find them anywhere else. Then after looking at them, I realized I should totally figure out how to make them myself. I had tried my hand at hairbow making months ago and it didn't turn out so well. But this time I found the youtube video I had been needing, and VOILA! Hairbow heaven! :)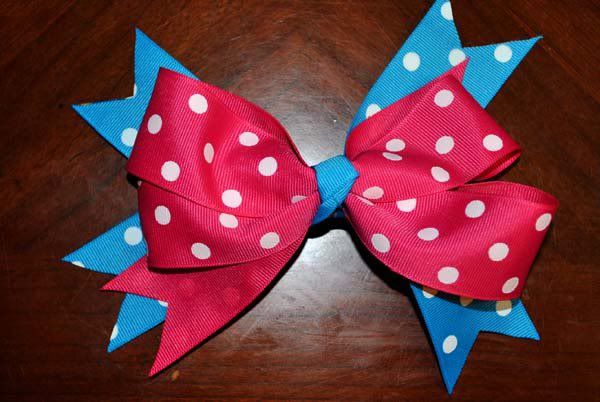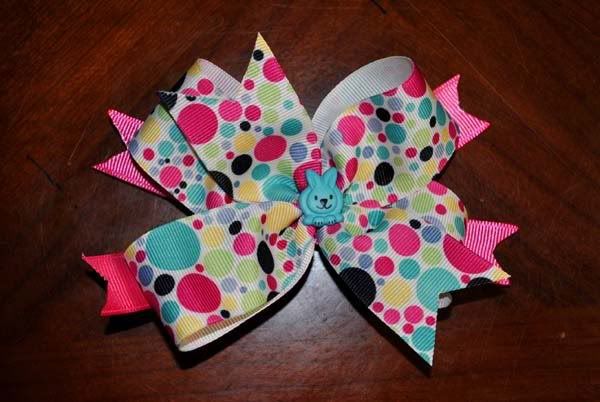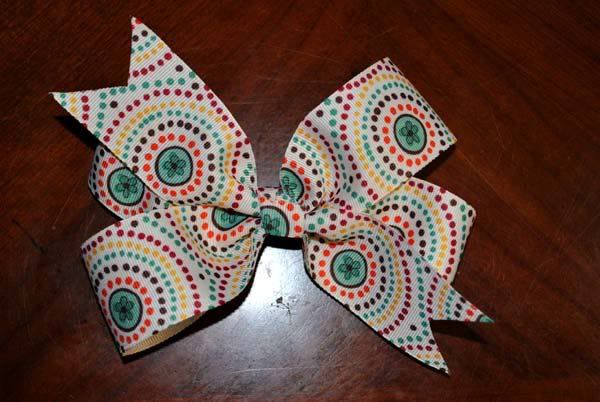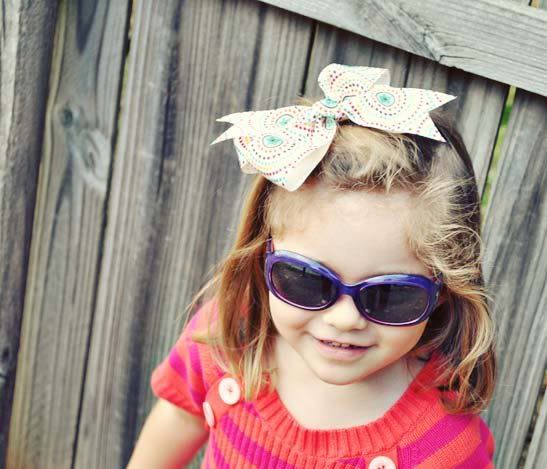 After Hobby Lobby Joley and I went grocery shopping. I was planning on going to the fair that evening with Joley, but since she had been sick and I was starting to feel sick- we didn't go. We relaxed at home. Joley had been asking for my mom and stepdad all weekend long, so we went over there for a little visit. I love seeing them! :)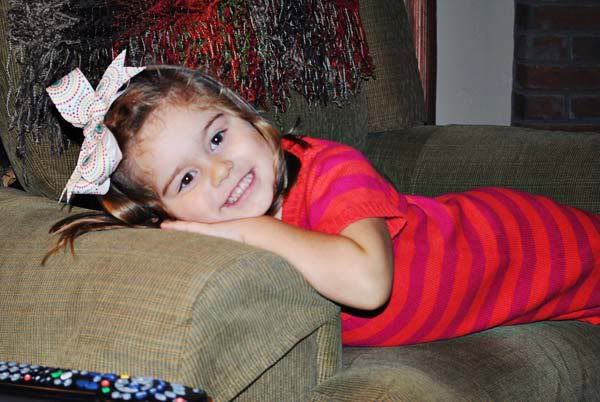 Cutie!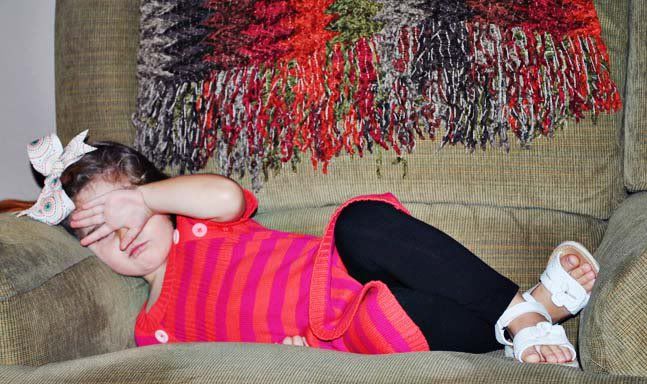 Diva says no more pictures!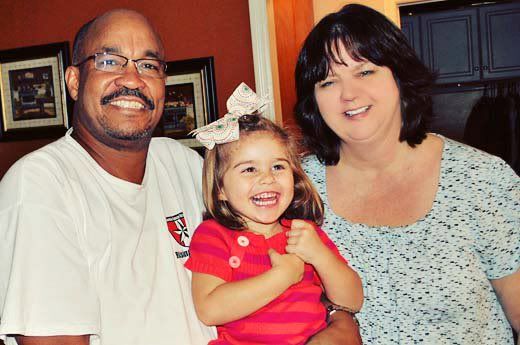 Papi and granny with Joley.
Today has been a lazy day. It was rainy outside all day, so that helped me justify staying in all day. :) I caught up on chores and laundry, watched some TV shows that I had recorded on the DVR, and just relaxed. Now I'm off to watch the Desperate Housewives season premiere and then head to bed! Work in the morning... boooo! And its a 5-day work week next week. But the week after I'll be off for 5 days for our little trip to Texas.