Today was an average day. Work... kids... chores. After we got the kids from school/daycare we went to the gym for a Body Pump class. I haven't been to one in ages, and I definitely felt the consequences of that! Ouch! I'll be lucky if I can walk tomorrow! Its a good pain though. :) The important thing here is... I *finally* got the hubby to attend a gym class with me! WOOHOO! I WIN! :P He enjoyed it though, said it was a good work out. Body Pump ain't for sissies! I kid. :P
The best part of the day is.... IT'S BIG BROTHER NIGHT!!!! :D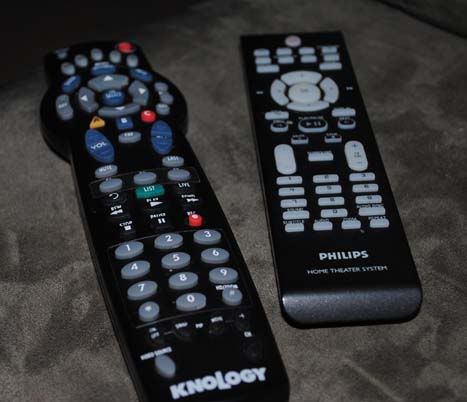 Its nearing the end, and this episode tonight actually had me in tears (of sadness!). Only two more shows left and I cannot wait to see how it all ends.
I love Brit!
This has been one crazy season! I love that BB airs in the summer because otherwise TV would be one huge bore all summer long, but I also hate that its only 3 months long and its over before you know it, and next July seems so far away! D:
Now I'm off to relax with my man before bedtime!