I am totally exhausted today. I think its a mixture of getting sick, plus working out yesterday, plus not getting much sleep lately. I totally blame this blog for keeping me up hours past my bedtime, uploading and editing pics and typing up my daily stories. Kidding! ;)
This morning I made strawberry muffins for the kids for breakfast! Love!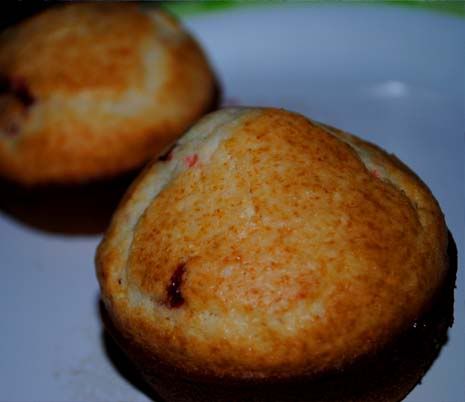 After working all day and feeling worse as the day went on, the hubs convinced me to take a nap this afternoon. That's always a huge mistake because I wake up feeling worse than before. And this evening Caleb had soccer practice, so I really needed to be functional! But I napped anyways. Man, I needed that. I wanted to scream when the alarm went off! But I got my tail up and ready, got the kids ready, and off to soccer we went!
Lil' David Beckham! ;)
Socc practice nights are always hectic, because we get home around the time the kids are usually bathed and in bed already! Eeep! So a fast meal of Hot N Ready pizza (♥!) was perfect.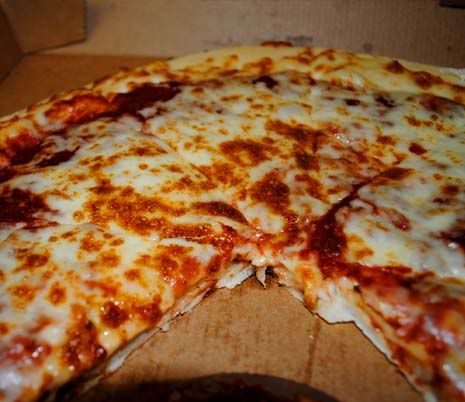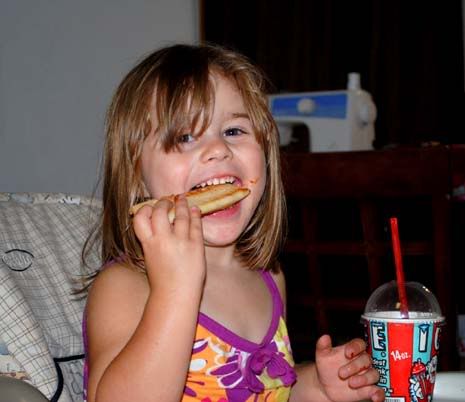 Nom nom!
Now its time to go veg out infront of the TV for a little bit, to unwind before bed! Tomorrow is Friday, WOOHOO!