My parents are both from this small town south of Atlanta. Its not terribly far from me but far enough (and we're all so busy) that I dont get to see my extended family as much as I'd like. The hubs was gone to Reserve duty all weekend so I took the opportunity to drive up and visit my aunt and grandma for the day yesterday.
Apparently some wealthy people up in Atlanta wanted a little country getaway so they built this... town... in the middle of the town my parents are from. Its called Serenbe. Its a crazy concept! I hadn't heard of it before, but my aunt and grandma took me and Joley there yesterday and we had lunch and walked around and looked at everything, all the little shops and houses and whatnot. Its really amazing. From what I understand everything there is pretty much brand new, but made to look like its super old. Photo ops galore! Joley loved roaming around and checking everything out. There was this big water fountain that Joley enjoyed throwing pennies (and rocks, ooops!) into.
It was a great day and I was sad to see it end. I always love getting to see my family! ♥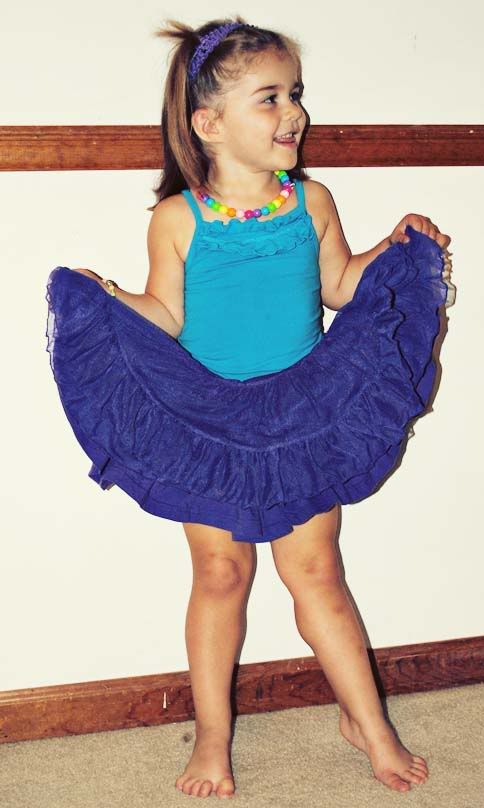 Joley looked so cute in her outfit. I had to take a pic before we headed out!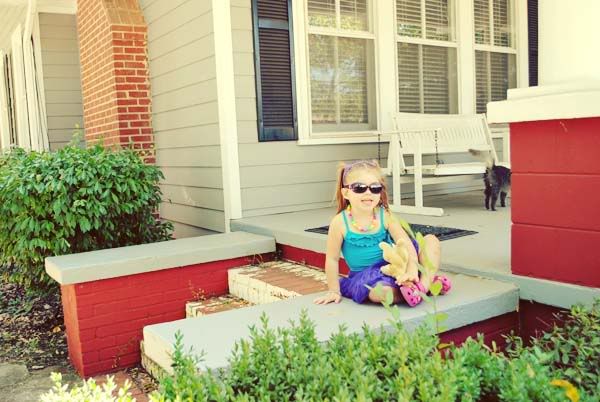 Nanny and Joley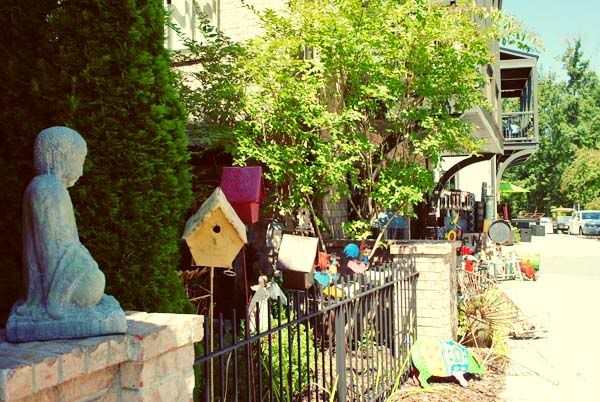 Serenbe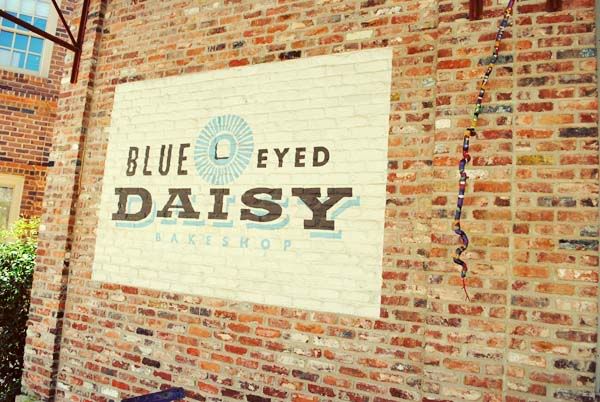 Where we had lunch at.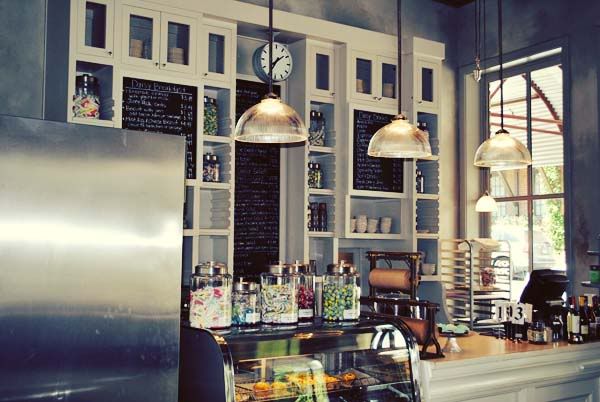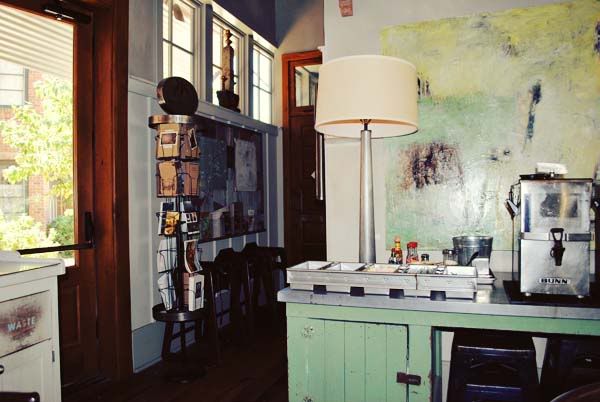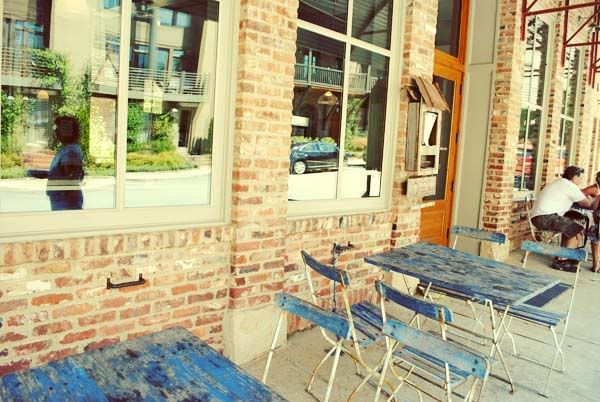 Aunt Lynne, Joley, and Nanny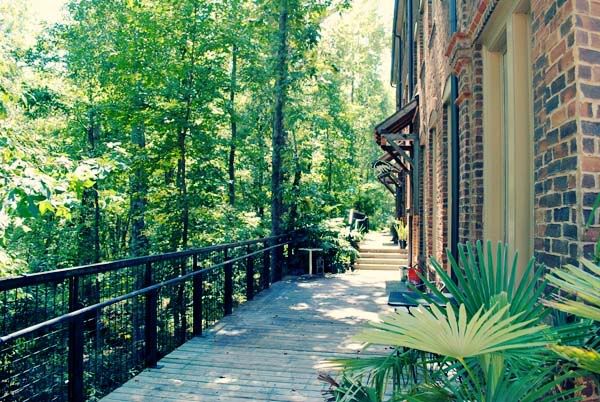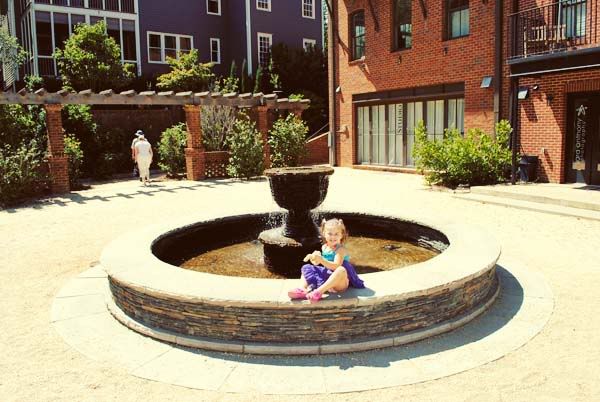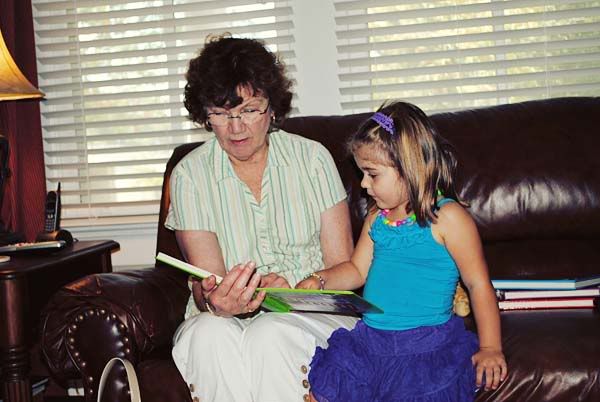 Reading books with Nanny back at Aunt Lynne's house.
Daddy showed up! Yay!