Its been a busy day. Joley and I went to Caleb's soccer game bright and early this morning. The game was at 9am but it was SO HOT out there already by then. I am so ready for Autumn cool weather!
Then we made a run to the craft store to get some sewing materials I needed, and then to the store for groceries.
Pretty day!
We spent the afternoon hanging around the house. I cleaned a little (should have done a lot more!) while Joley played. I did some sewing... made a new pouch!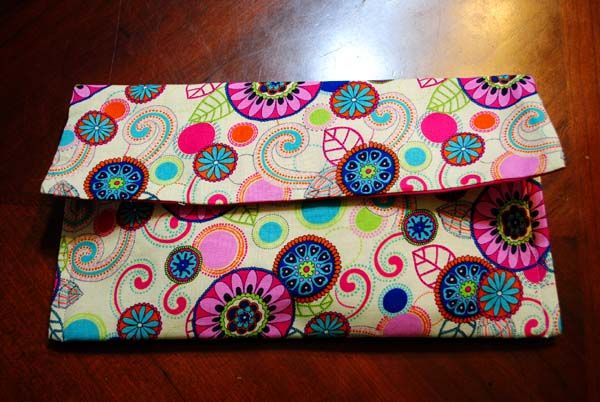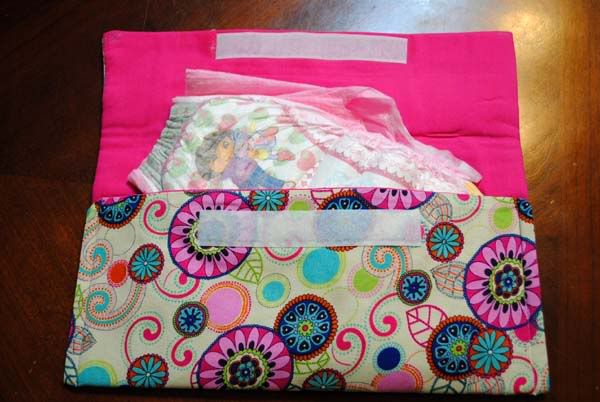 I was the best mom ever tonight for making Joley some Toy Story mac-n-cheese! Gotta love easily pleased kiddos! :P